Completing every roof
SOLID AND FUNCTIONAL ROOF ACCESSORIES COMPLETING EVERY ROOF
At J. A. Plast we develop roof accessories to match all types of material, colour and surface. We develop products for the global market in consideration for local requirements to functionality and design – always with the possible challenges of future weather in mind.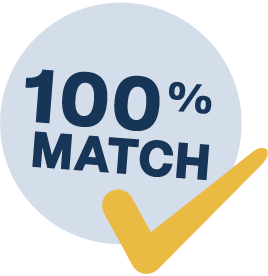 100% MATCH
Our core expertise is designing and developing roof accessories matching every roof regardless of colour, material or surface – and we never compriomise on installation security.
Why ventilate?
People need healthy homes with good air quality. Our products ensure that humidity is ventilated out of the building efficiently for the good health of people and home and for the benefit of both sustainability and finances.
Customized roof accessories improve bottom line results
As a roofing material manufacturer – the sales of accessories may account for up to 50% of your earnings.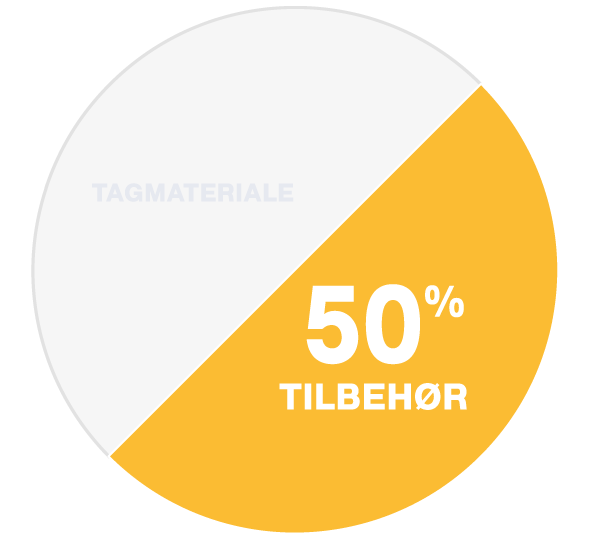 KEEP UP THE GOOD VENTILATION PERFORMANCE
Roof accessories from J. A. Plast are robustly built and designed to maintain full functionality for the entire lifetime of the roof.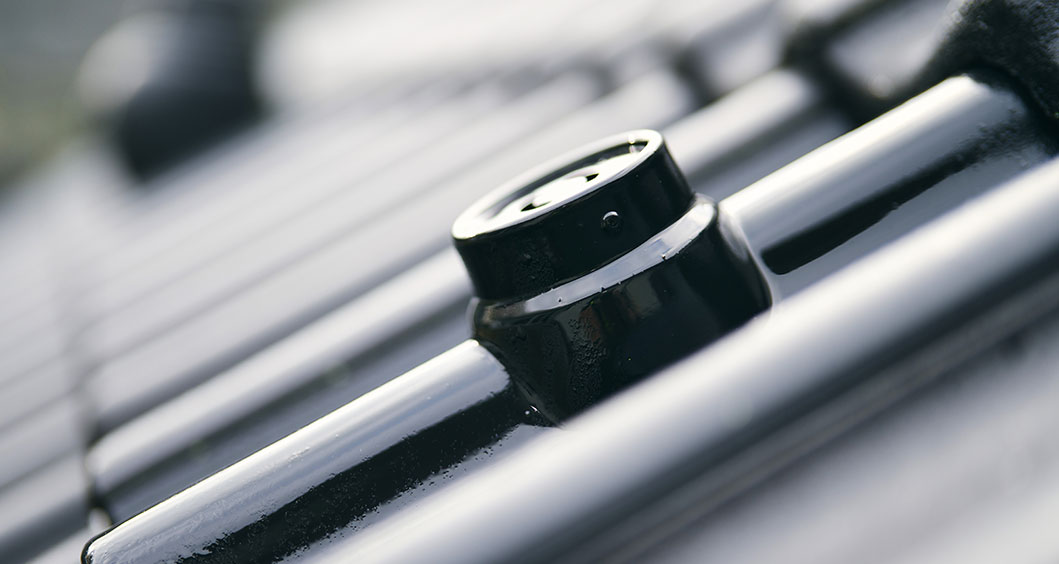 NO ELECTRONIC OR MECHANICAL PARTS
Our roof accessories stay fully funcitonal. We achieve this through pure design – no need for mechanical parts or senitive electronics that may malfunction.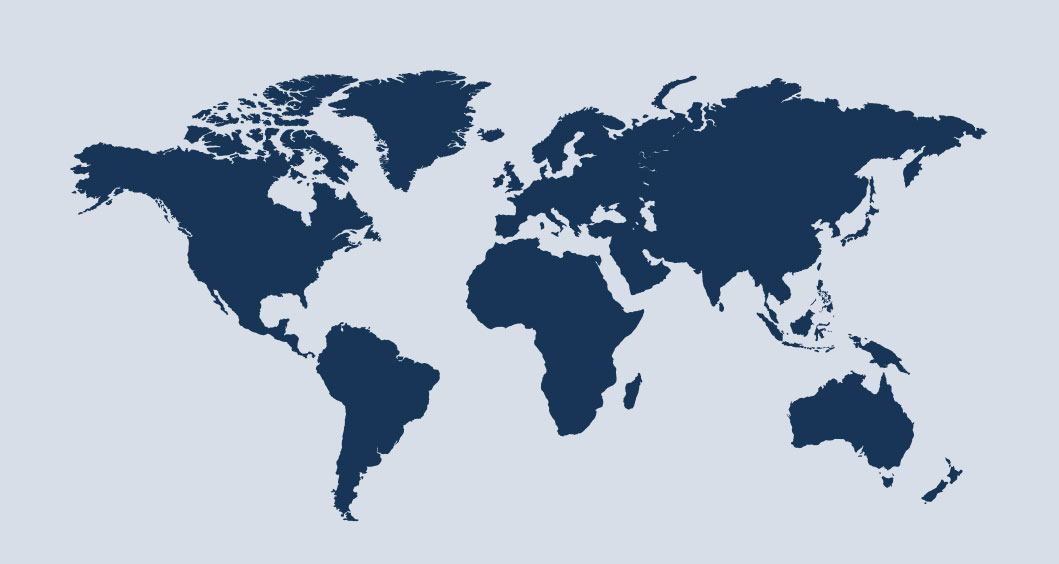 ROOFING ACCESSORIES FOR THE GLOBAL MARKET
Each nation has its own building traditions and legislation and there are huge differences in weather conditions across nations. Therefore we design customized roofing accessories based on local weather conditions and requirements.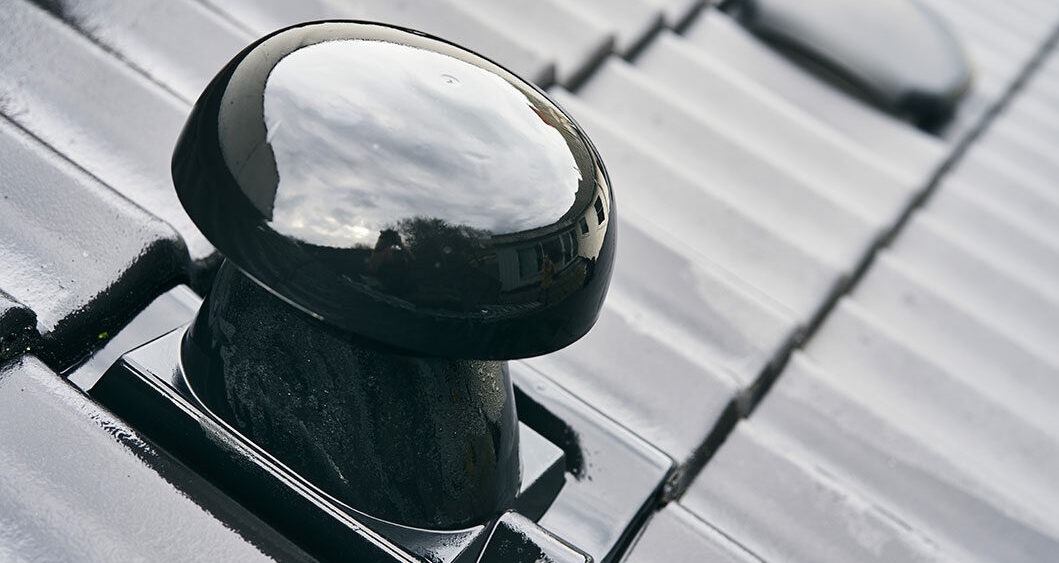 DESIGNED FOR FUTURE WEATHER
Our products need to face up to the challenges of future weather conditions. Therefore we design our products to perform safely – even in extreme weather conditions.
PRODUCTIONEN WITHOUT WASTE
All cut-offs and excess material from our production is grinded and reused in production – nothing leaves our premises until it is part of a finished product.
25% RECYCLED PLASTICS
we use durable and long-lasting plastic for our vents. 25 % of our total use of plast comes from recycled plastics.
75% recycled cardboard packaging
Up to 75% of our total use of cardboard packaging already had a life and is now reused in our production.
Contact
Send us a message and we will contact you.