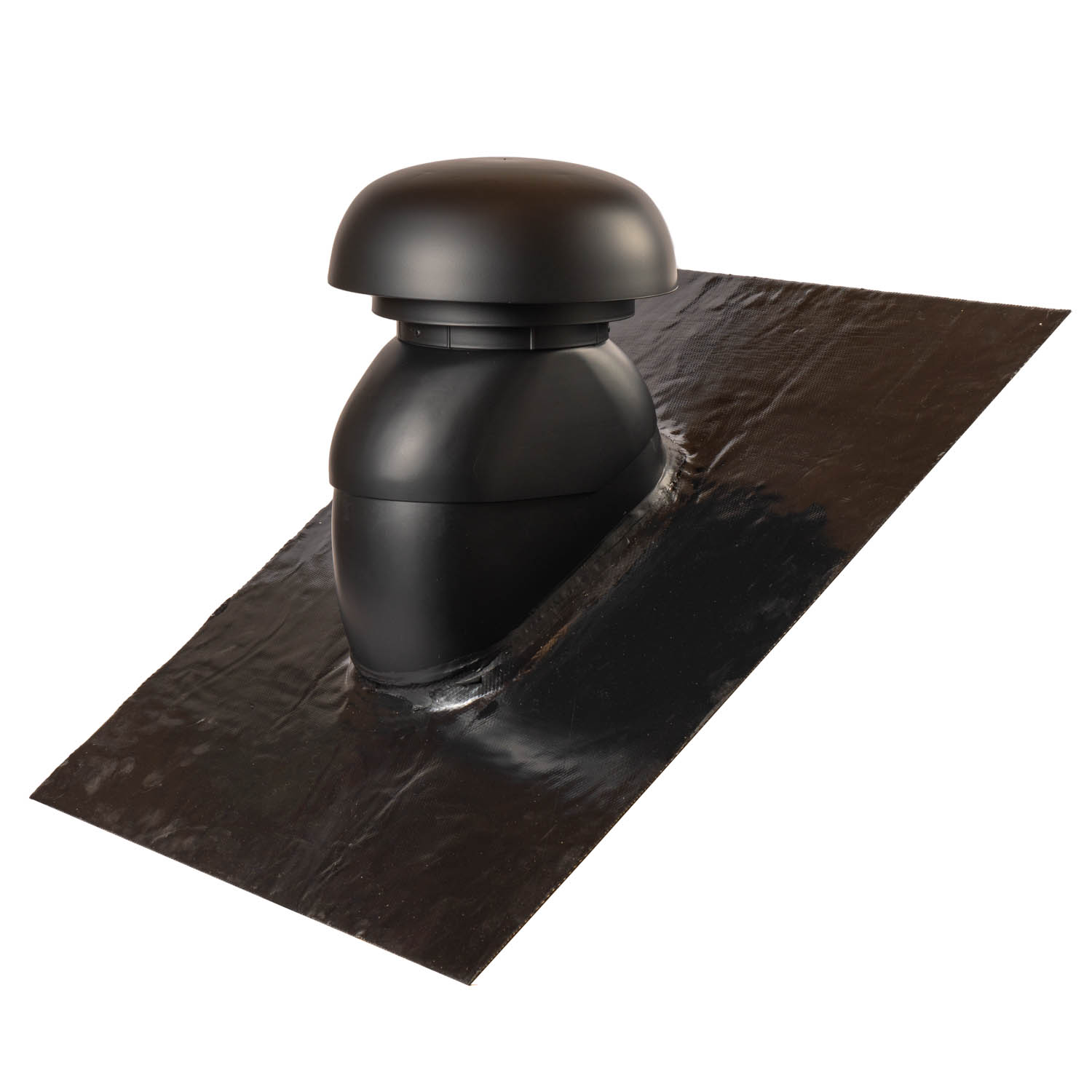 Highly efficienct for both air intake and exhaust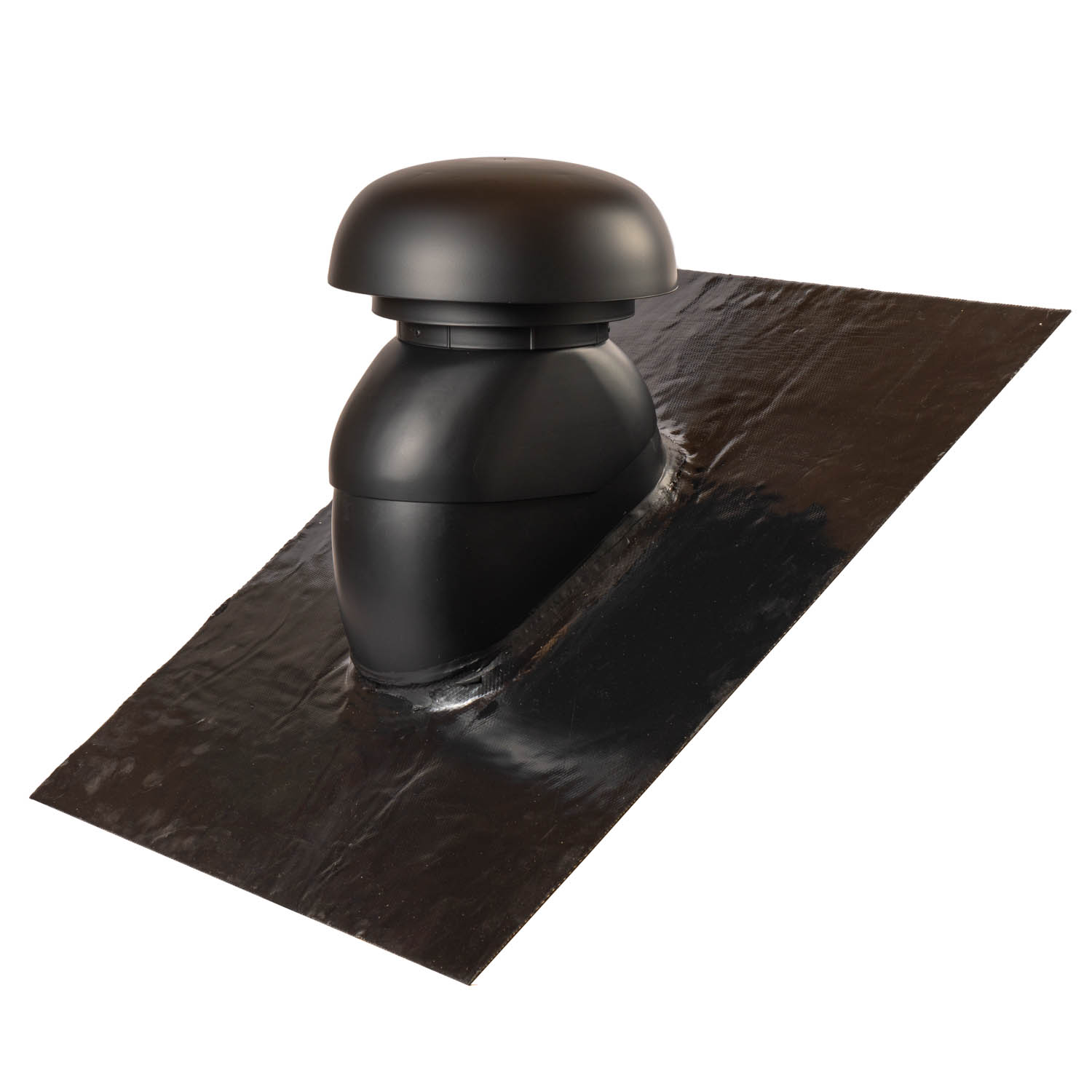 Low pressure drop
Secure installation
Workable baseplate
HV160 HVAC is a powerful vent – efficient for both air intake and exhaust. The vent is specially designed for heat recovery systems which require outlets with high capcity and low pressure loss. The baseplate of the HV160 HVAC is workable and streatchable which makes is adjustable to most roof types. The top is adjustable to the roof pitch. An insulated steel pipe prevents condensation.
Impact-resistant polystyrene (HIPS)
Keep in original packaging during transport
Do not wrap and expose to heavy load during transport
Remove plastic bag before placing in sunlight
Contact our sales team
Use the form to send a message, we will call you back.