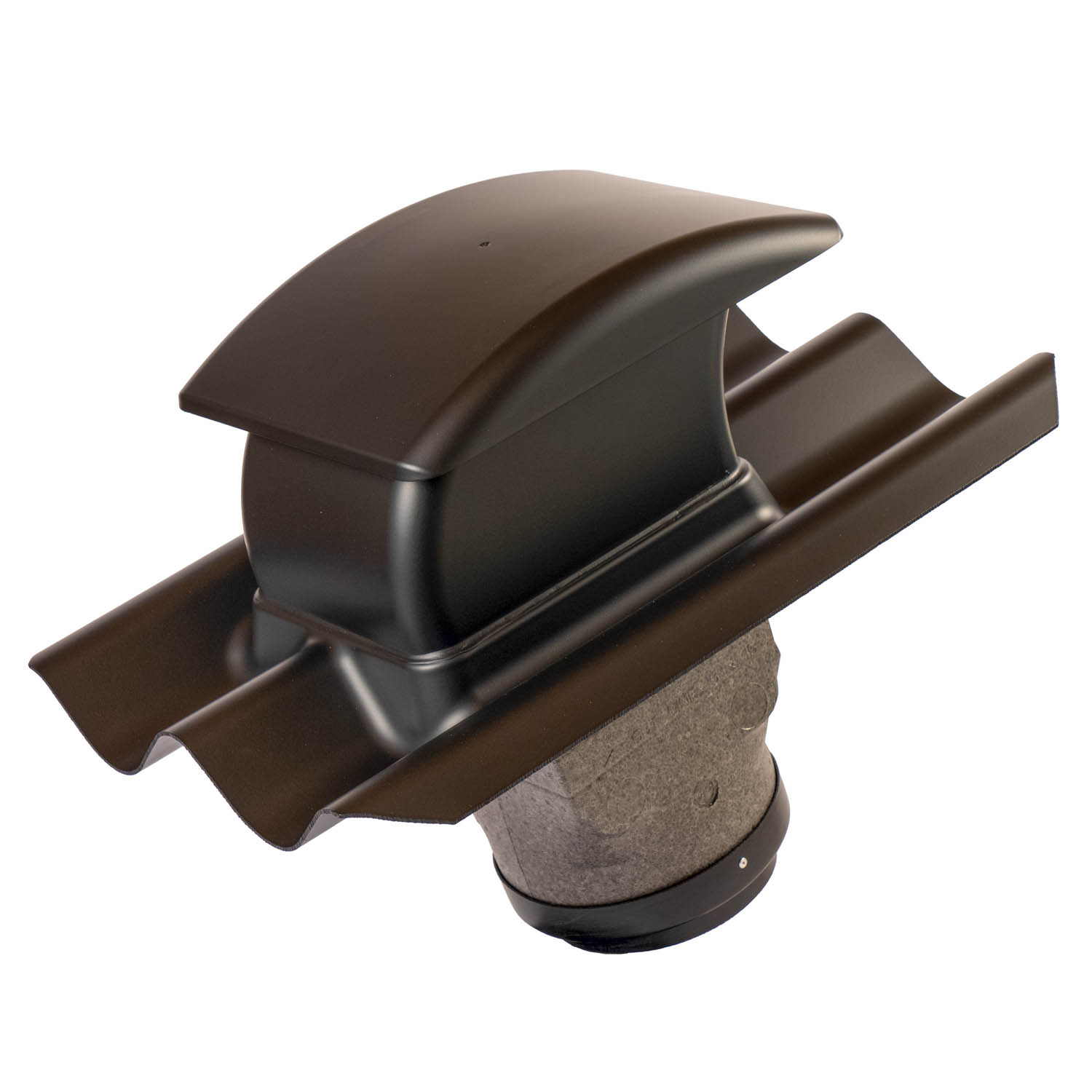 Integrated insulated pipe (EPS)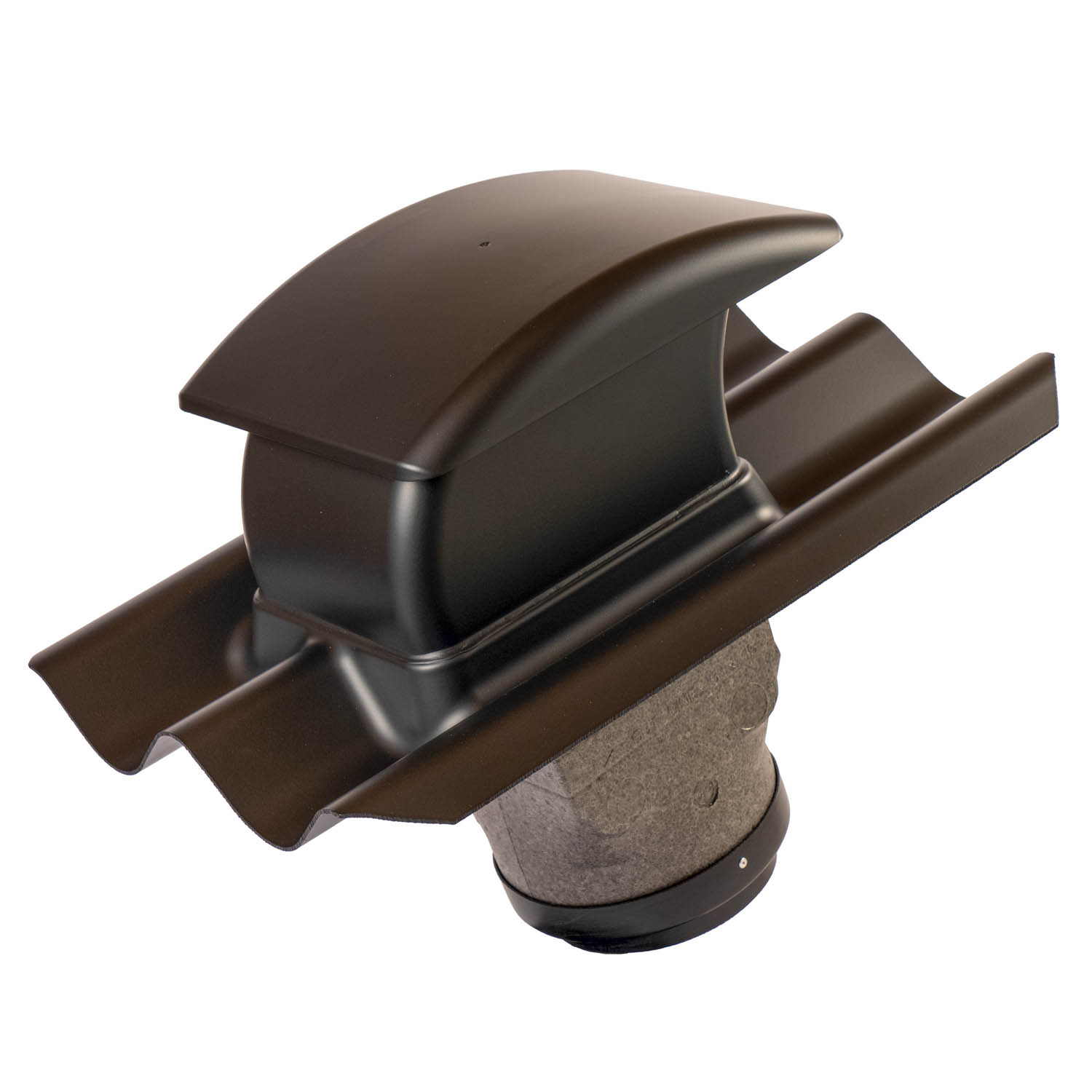 Quick installation
Secure connection
High performance – low pressure loss
HV160 Flow is a high vent for both natural and mechanical ventilation; outlet from kitchen, bath and utility room. High capacity together with low pressure loss makes it suitable for heat recovery systems. The baseplate is manufactured separately to make it match 100% to each specific roof profile. A feature that makes i easier for the roofer to install the vent together with the rest of the roof and ensure a secure installation. Fugtig indeluft kondenserer, når det afkøles i et uisoleret ventilationsrør. Derfor leveres HV160 Flow med et fastmonteret formstøbt isorør med overgang til Ø160 mm, for tilslutning af videreførende rør.
For pitched roofs 15 – 45°
Can be manufactured for any profile
Impact-resistant polystyrene (HIPS)
Expanded polystyrene (EPS)
Keep in original packaging during transport
Do not wrap and expose to heavy load during transport
Remove plastic bag before placing in sunlight
Contact our sales team
Use the form to send a message, we will call you back.