Quality and durability
Full FUNcTIONALITY Guaranteed year after year
Roofing accessories from J. A. Plast are designed to stay fully functional throughout the entire lifespan of the product. No mechanical parts or electronics that can break. Our customized products fit tightly and will perform imediately after installed on the roof and keep performing until the roof is replaced.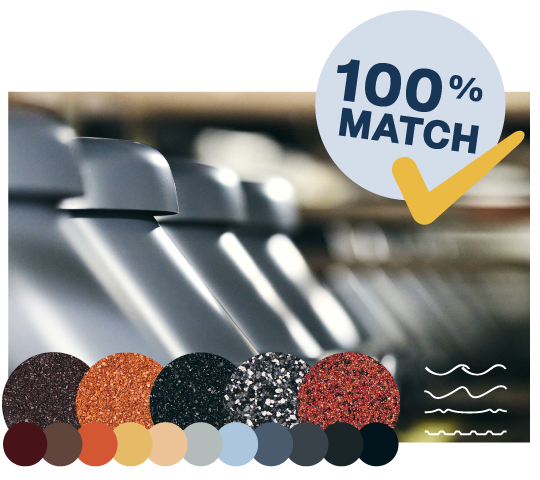 100% match
CUSTOMIZED Roofing accessories matching the roof in colour, material, surface, and profile
Our roofing accessories can be matched 100% to your roof material in profile, colour and surface. With 100% match the product becomes an integrated part of the roof and presents a final solution that completes the roof aesthetically.
When you see the 100% match label, it means:
The colour of the product is matched from the customer's roof material to get the right shade
The surface is created with sand, granules, lacquer or spray with multiple colours, to match the look of the original roof material.
Each profile is matched with a unique mould for the individual roof profile
Production
Mould making and own production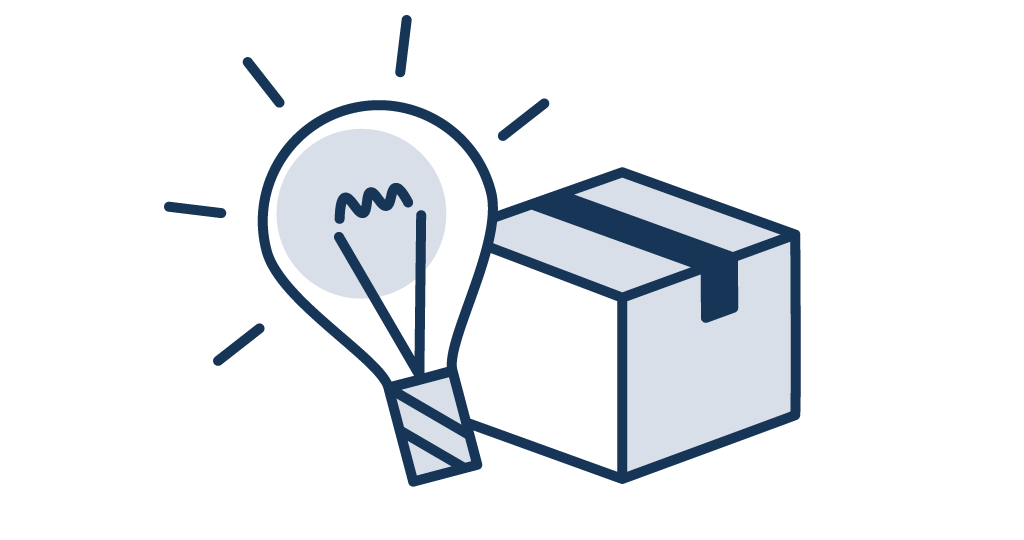 We make our own moulds
From idea to prototype in only 4 weeks
We have our own in-house prototype production. Therefore we can match your requirements to design, profile and functionality of roofing accessories quickly and precisely.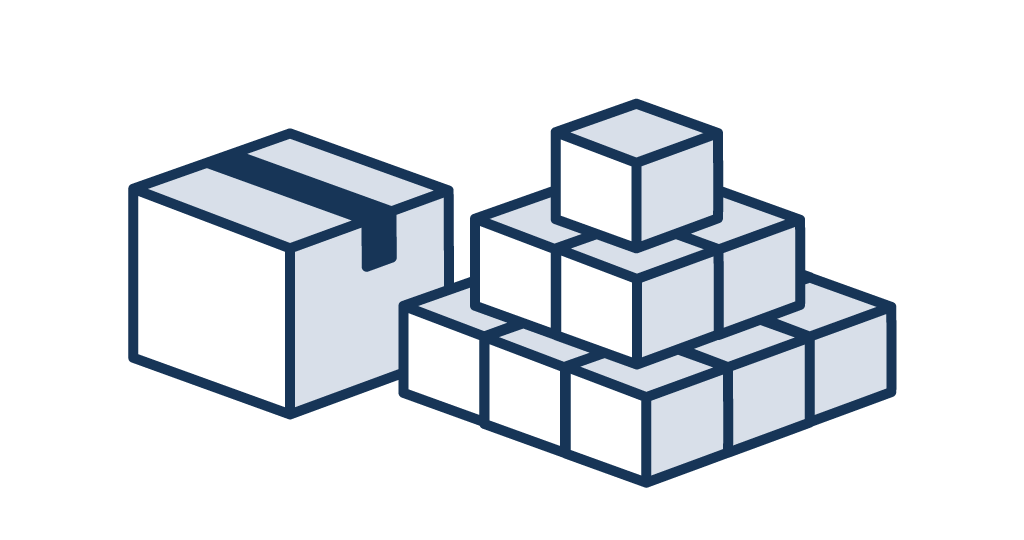 Own production
From small to large series
We make our own moulds and have a very flexible production which allows us to manufacture both small and very large series – anything from one to thousands of units.
Professional product development for the global market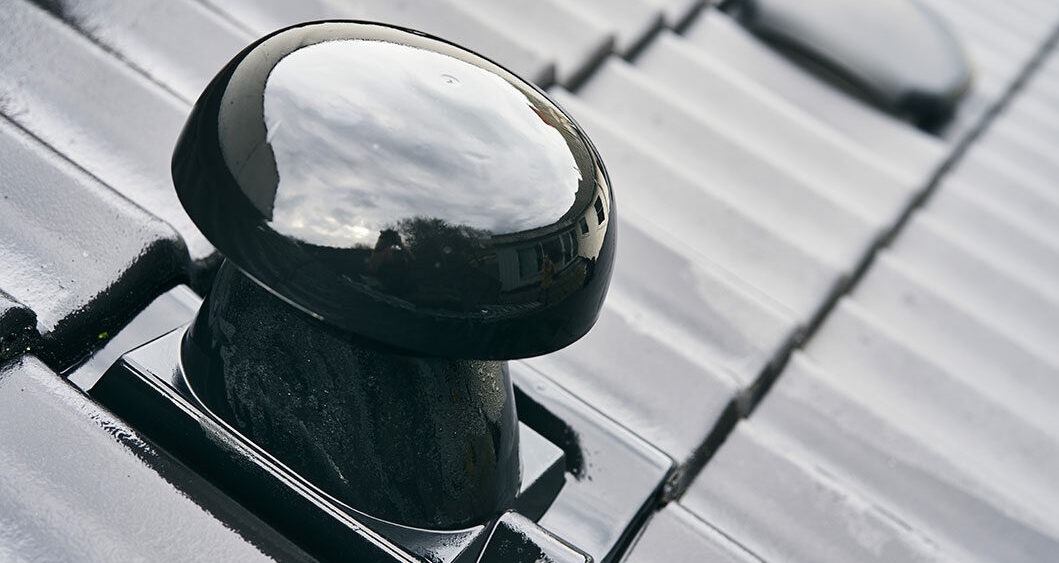 Products testet for all kinds of weather conditions
Wind test
Hail test
Wind-driven rain test
Strength test
Pressure drop test
UV-test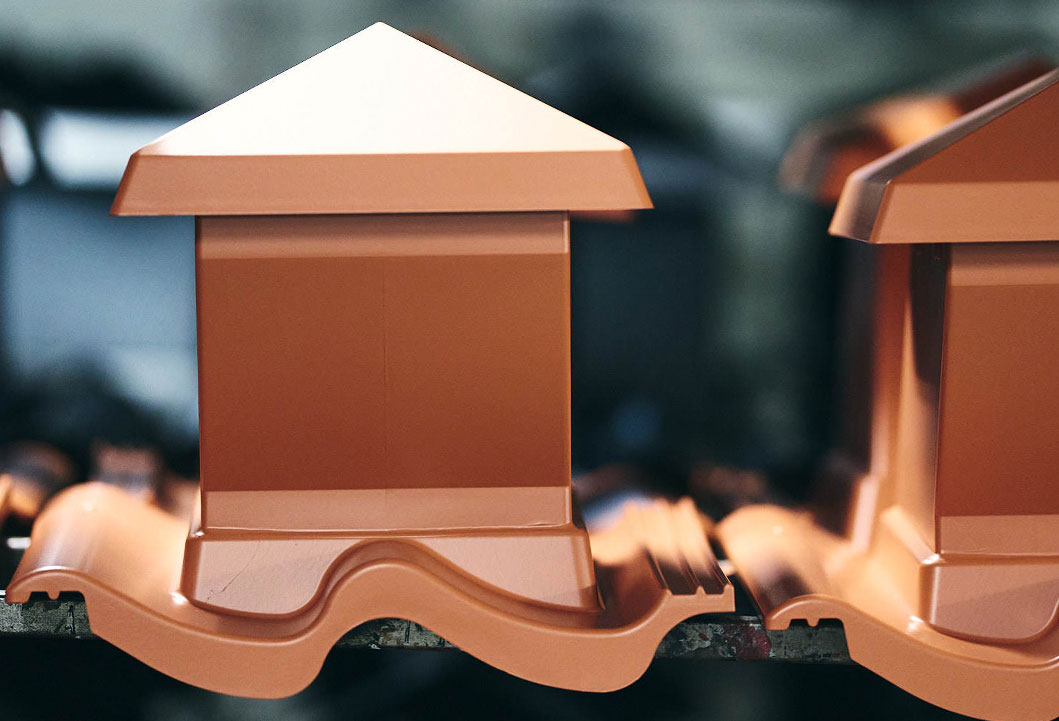 Easy and secure installation
The design of our products allows for only one way of installation – this saves time for the roofer and reduces the risk of damage as a result of wrong installation.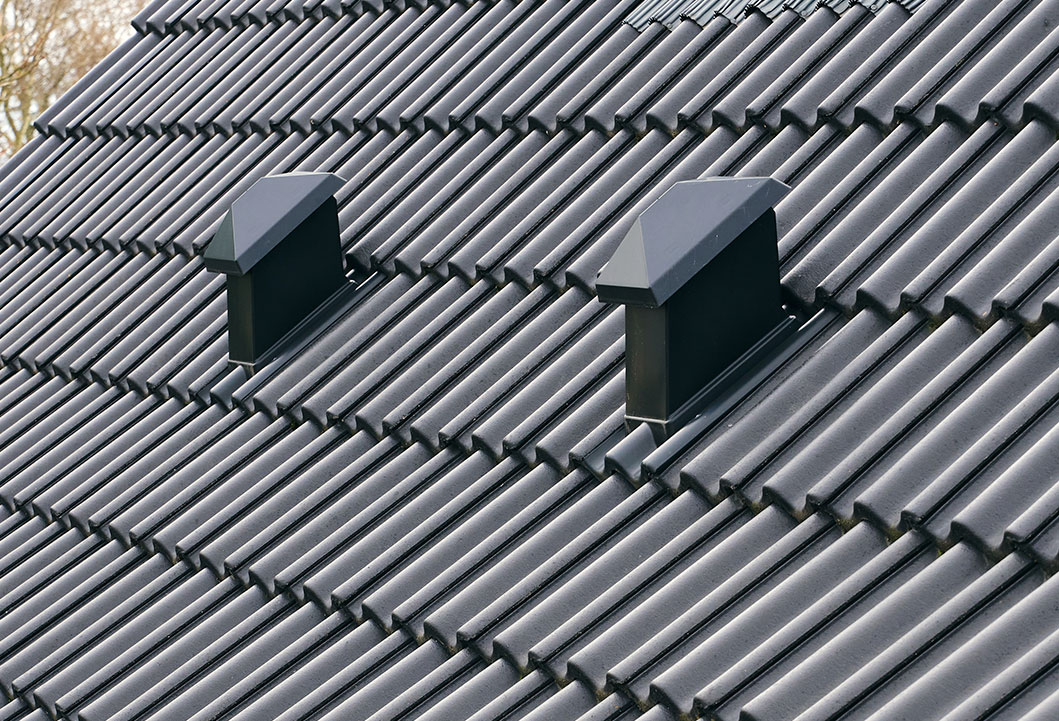 UV-resistant og durable colour
Time has very little effect on roofing accessories from J. A. Plast. Surface treatment protects the plastic from degradation keepint the product fully functional during its entire lifespan.
Private lable
Roofing accessories in the cusomer's own brand
At J. A. Plast we define ourselves as a components supplier to roofing manufacturers who wants to offer our customers complete solutions in their own brand. and because we have all processes inhouse; production, packaging, and distribution of roofing accessories, we can brand in our customer's name at any time in the process.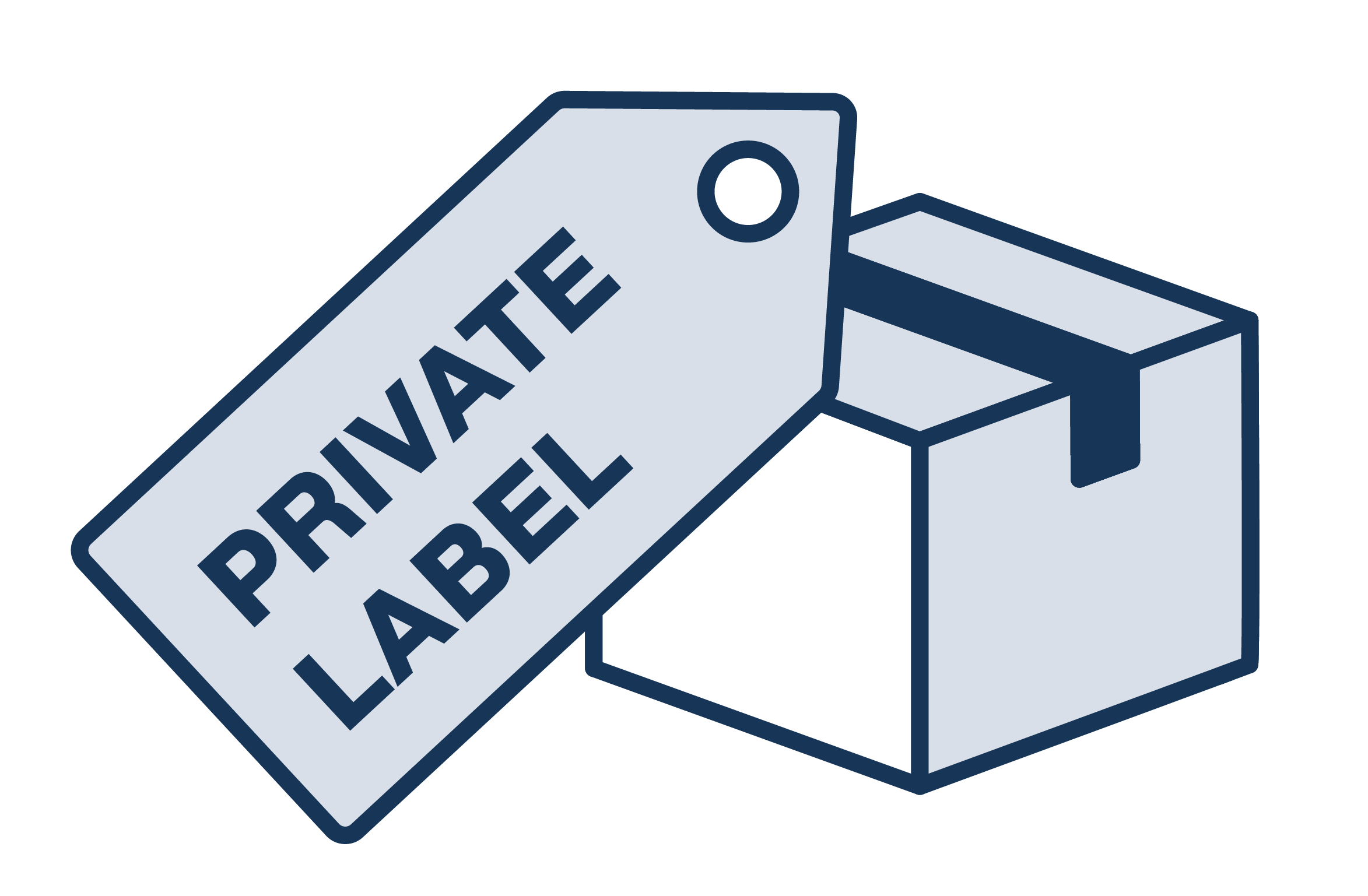 Plastic as a material
Plastic in the building industry
Plastic is used more and more in the building industry and there are several good reasons why this makes perfect sense. It is a long-lasting building material that can endure all kinds of weather conditions. Plastic is suitable as insulation, doors, windows, and roofing accessories just to mention a few. Proper handling from cradle to grave and correct sorting of waste will prevent plastic from ending up as waste in nature when the products has reached the end of its life and instead be reused in new processes.
Material and sustainability
The production with plastic materials is a closed circle
In our production we have full control of the materials we use – none of our plastic ends up in nature.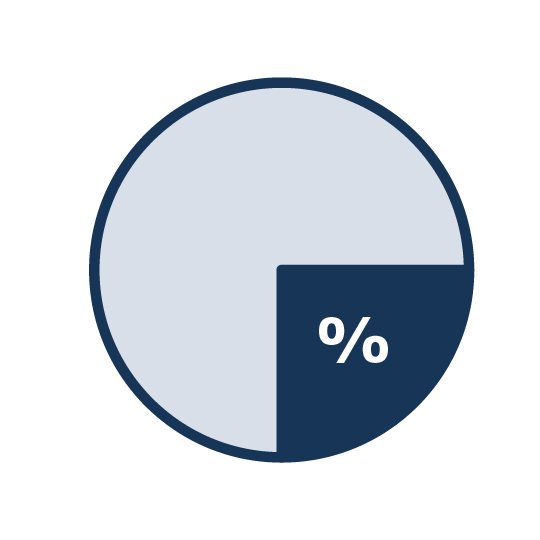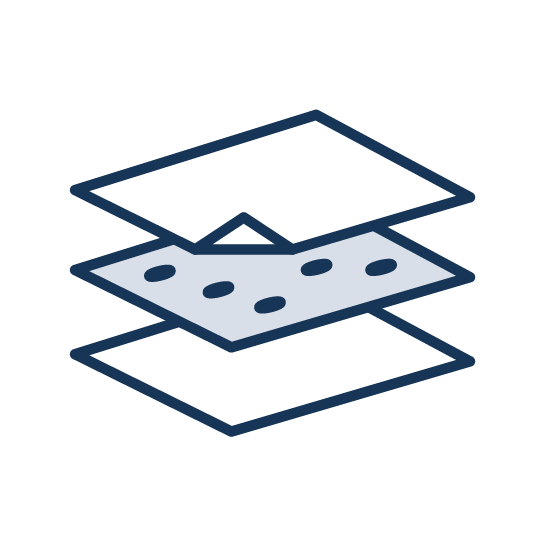 Full control of materials in production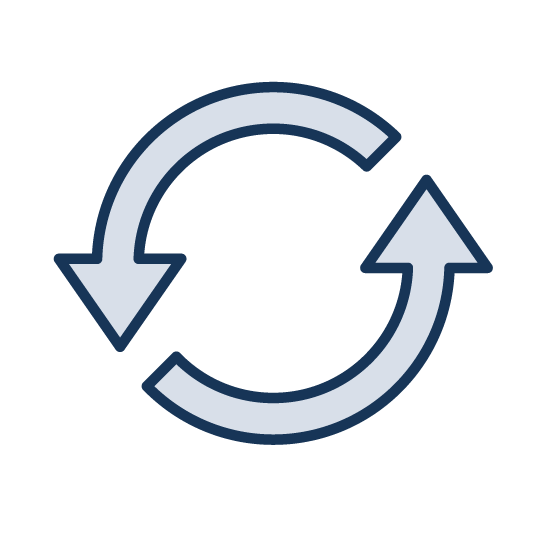 No waste – all plastic is reused in finished products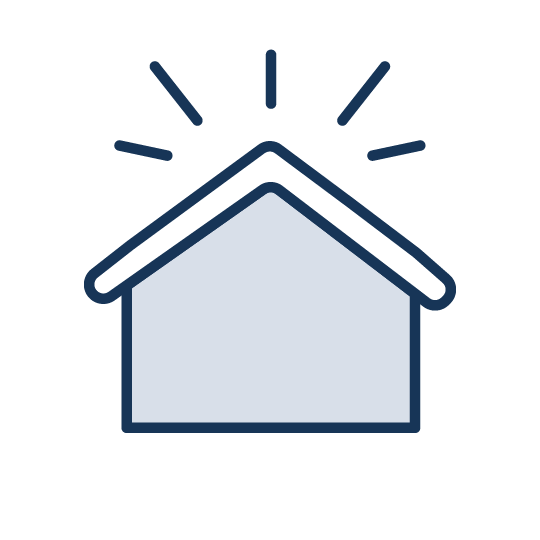 No degration while installed on the roof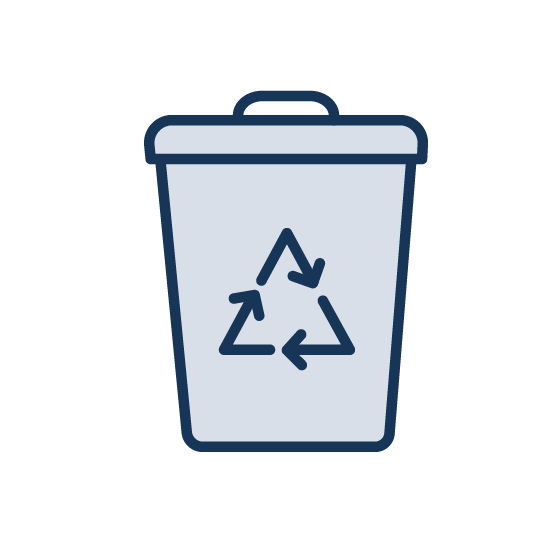 Sorted to hard plastics when the product needs to be replaced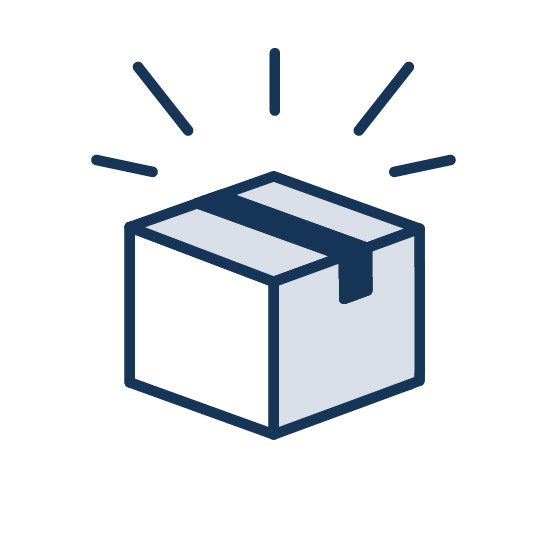 Possible recycling into new products