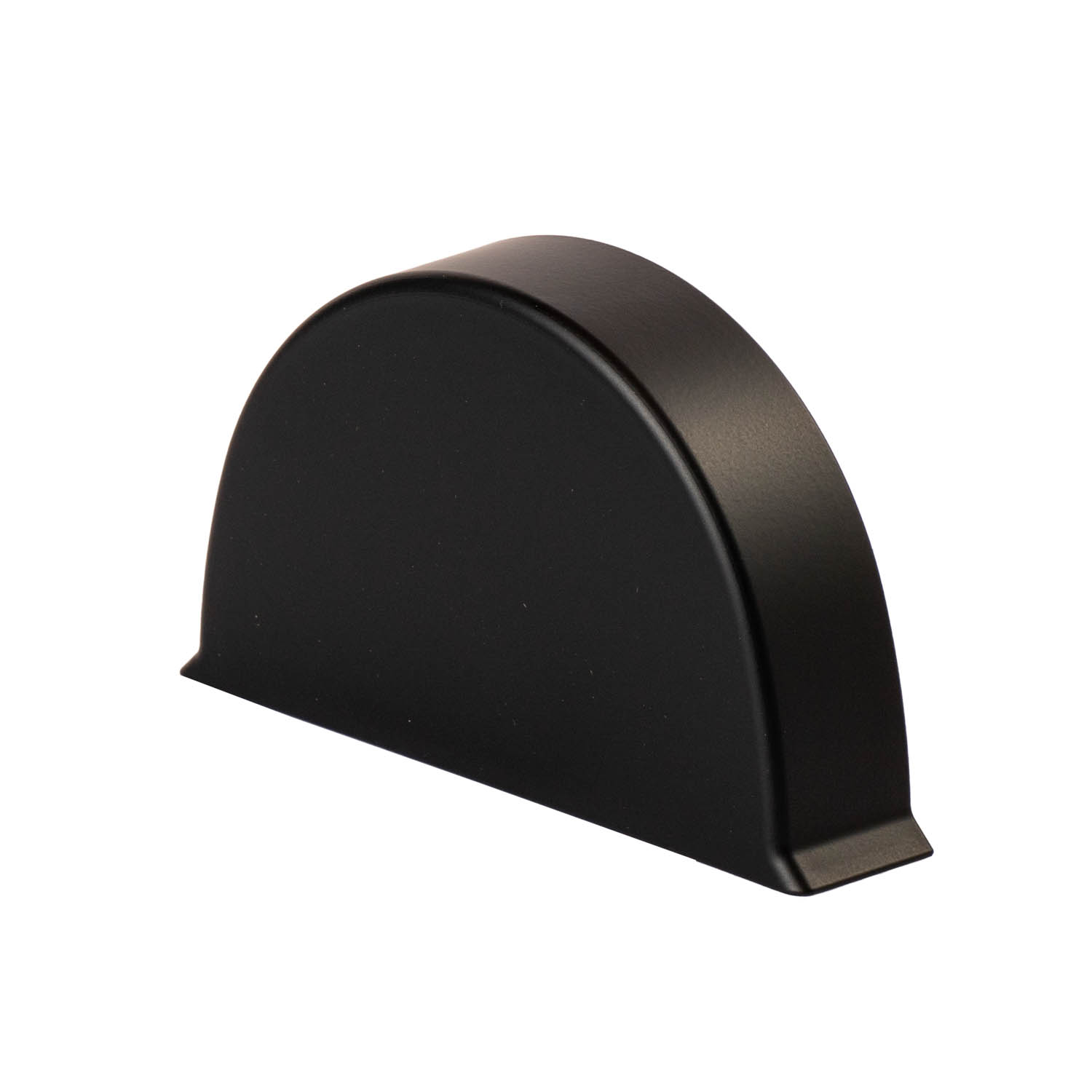 Nice closure of the ridge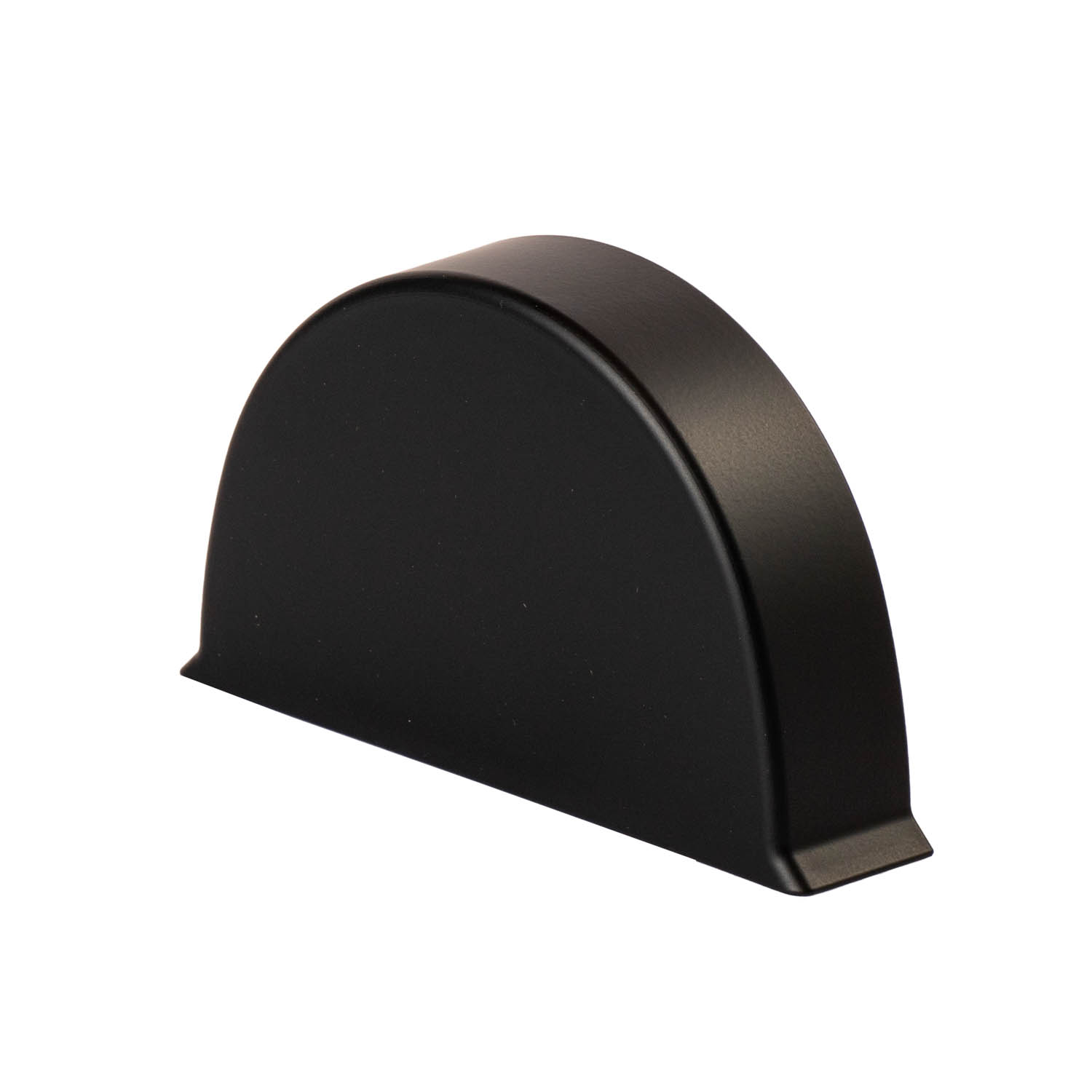 Protect junctions against rain and snow
Keeps the roof construction dry
FO-End caps is a super simple solution to close of the ridge and hip to protect the roof construction from rain and snow and keeping it dry. FO-End can be manufactured to fit closely to any kind of ridge and hip.
Closure without ventilation
All types of hipped roofs
Impact-resistant polystyrene (HIPS)
Keep in original packaging during transport
Do not wrap and expose to heavy load during transport
Remove plastic bag before placing in sunlight
Contact our sales team
Use the form to send a message, we will call you back.