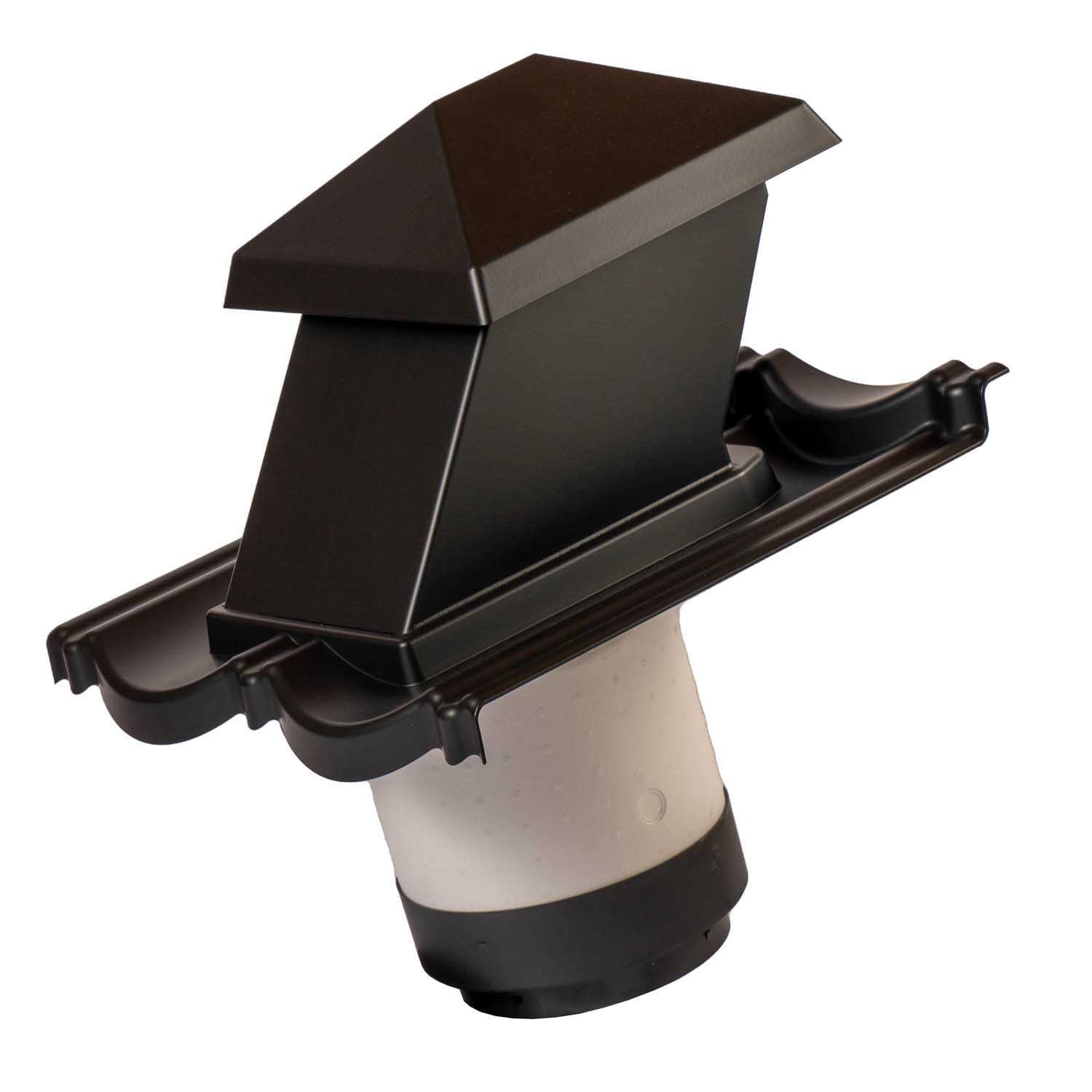 Integrated EPS insulated pipe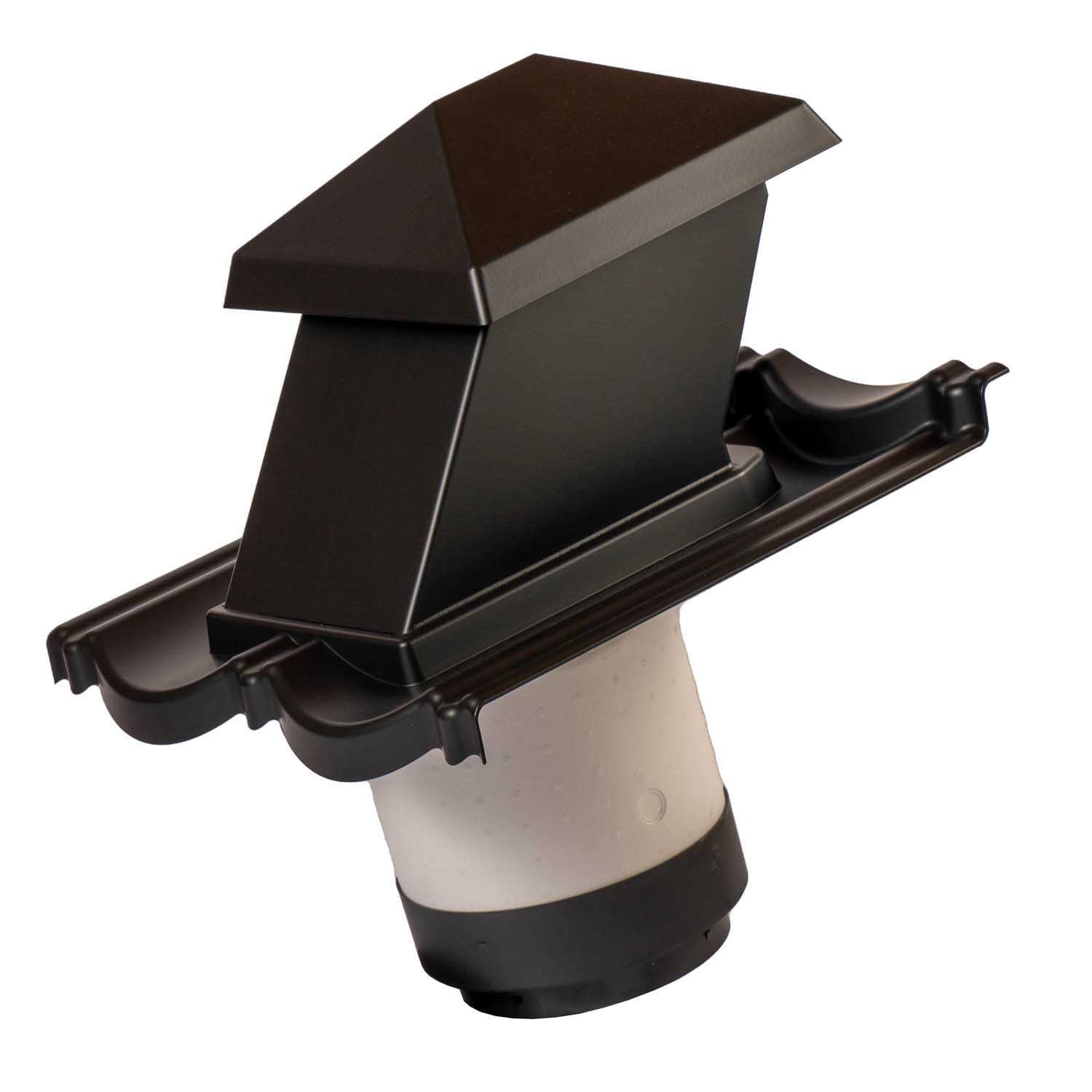 Quick installation
Secure connection
High capacity low pressure drop
HV15x15 is a classic high multifunctional vent for both natural and mechanical ventilation for kitchen, bath and utility room. High capcity combined with low pressure loss makes it suitable for heat recovery systems. The multifunctionality allow for choosing the same vent for several purposes on the roof. The baseplate is manufactured separately to make it match 100% to each specific roof profile. A feature that makes i easier for the roofer to install the vent together with the rest of the roof and ensure a secure installation. The cover is designed to be in line with the roof surface at all times which minimizes the risk of return wind and noice. Warm humid air will condensate when cooled down on its way out through an uninsulated pipe. Therefore HV15x15 is supplied with an integrated pipe insulating the vent to the top for efficient outlet of humid air, and with an adapter Ø160 mm, for conecting pipes.
For pitched roofs 15 – 45°
Can be manufactured for any profile
Impact-resistant polystyrene (HIPS)
Expanded polystyrene (EPS)
Keep in original packaging during transport
Do not wrap and expose to heavy load during transport
Remove plastic bag before placing in sunlight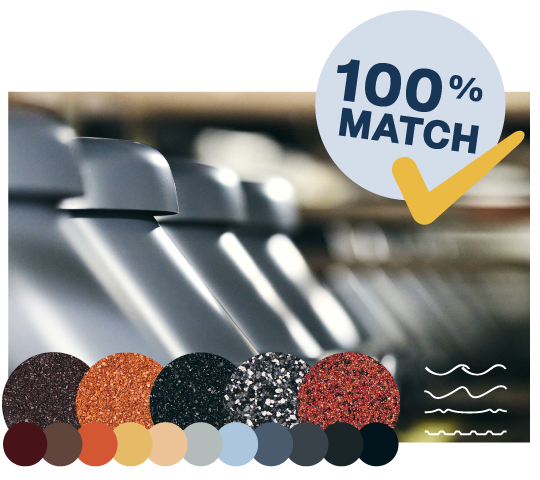 100% match
CUSTOMIZED Roofing accessories matching the roof in colour, material, surface, and profile
Our roofing accessories can be matched 100% to your roof material in profile, colour and surface. With 100% match the product becomes an integrated part of the roof and presents a final solution that completes the roof aesthetically.
When you see the 100% match label, it means:
The colour of the product is matched from the customer's roof material to get the right shade
The surface is created with sand, granules, lacquer or spray with multiple colours, to match the look of the original roof material.
Each profile is matched with a unique mould for the individual roof profile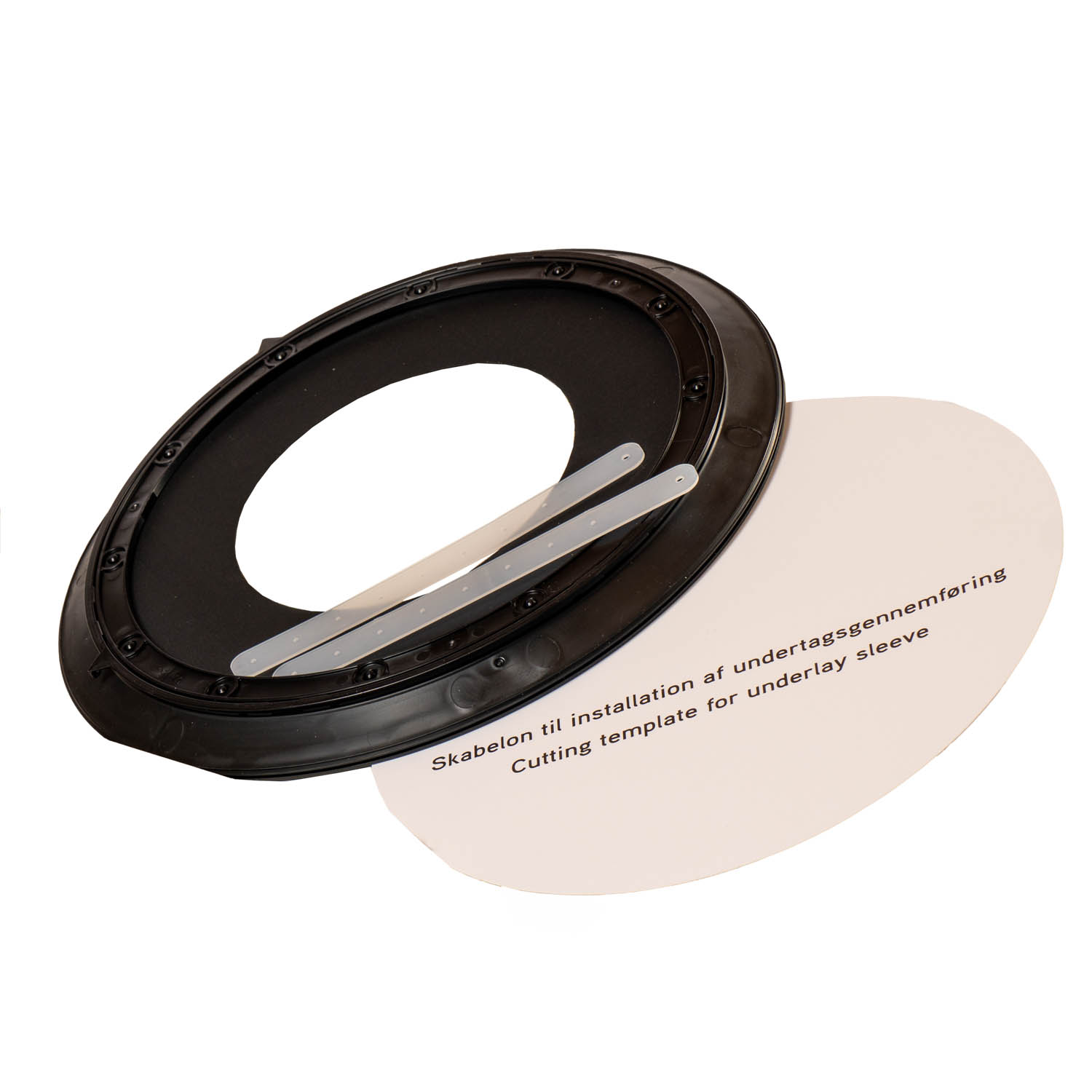 UV-C 160 penetration sleeve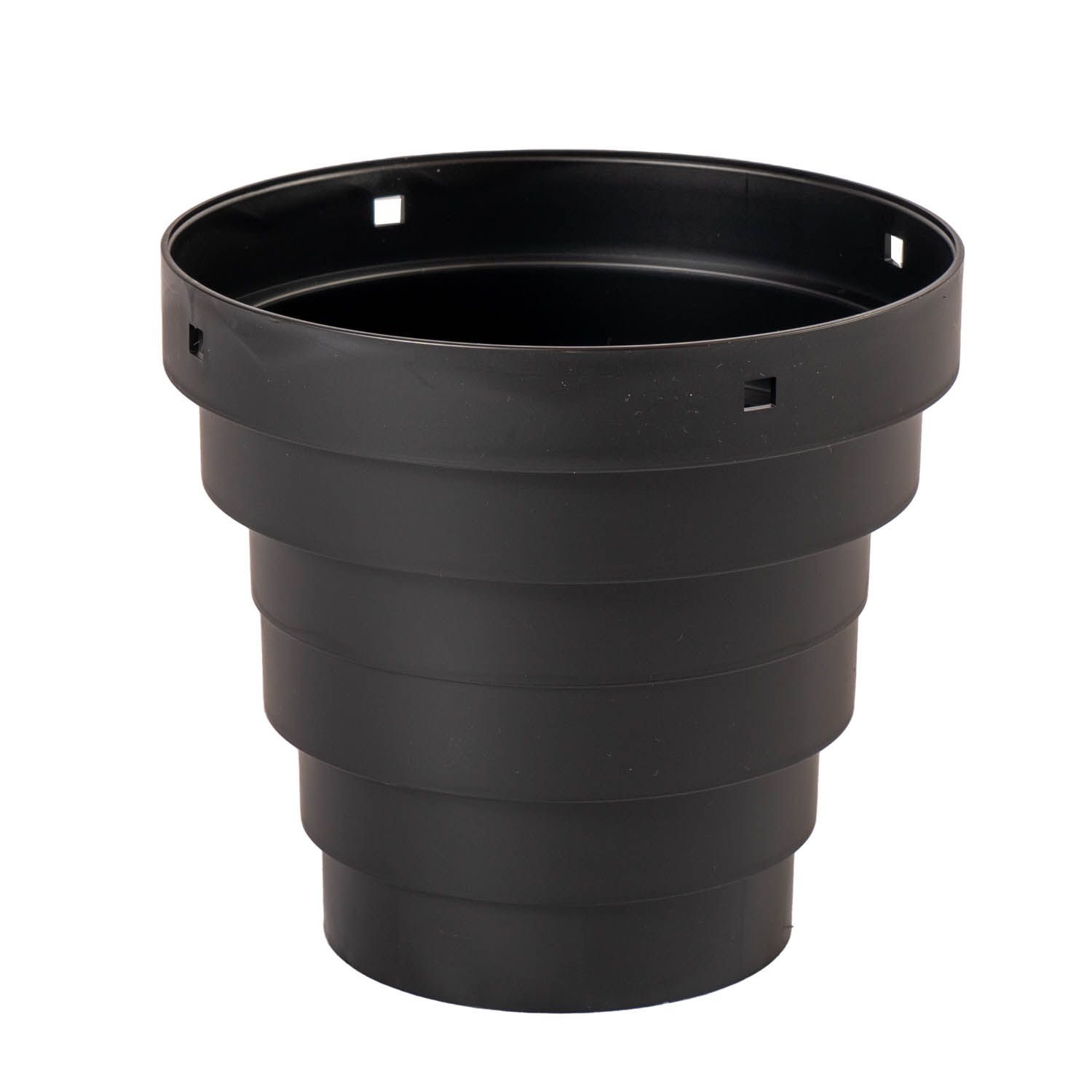 Contact our sales team
Use the form to send a message, we will call you back.