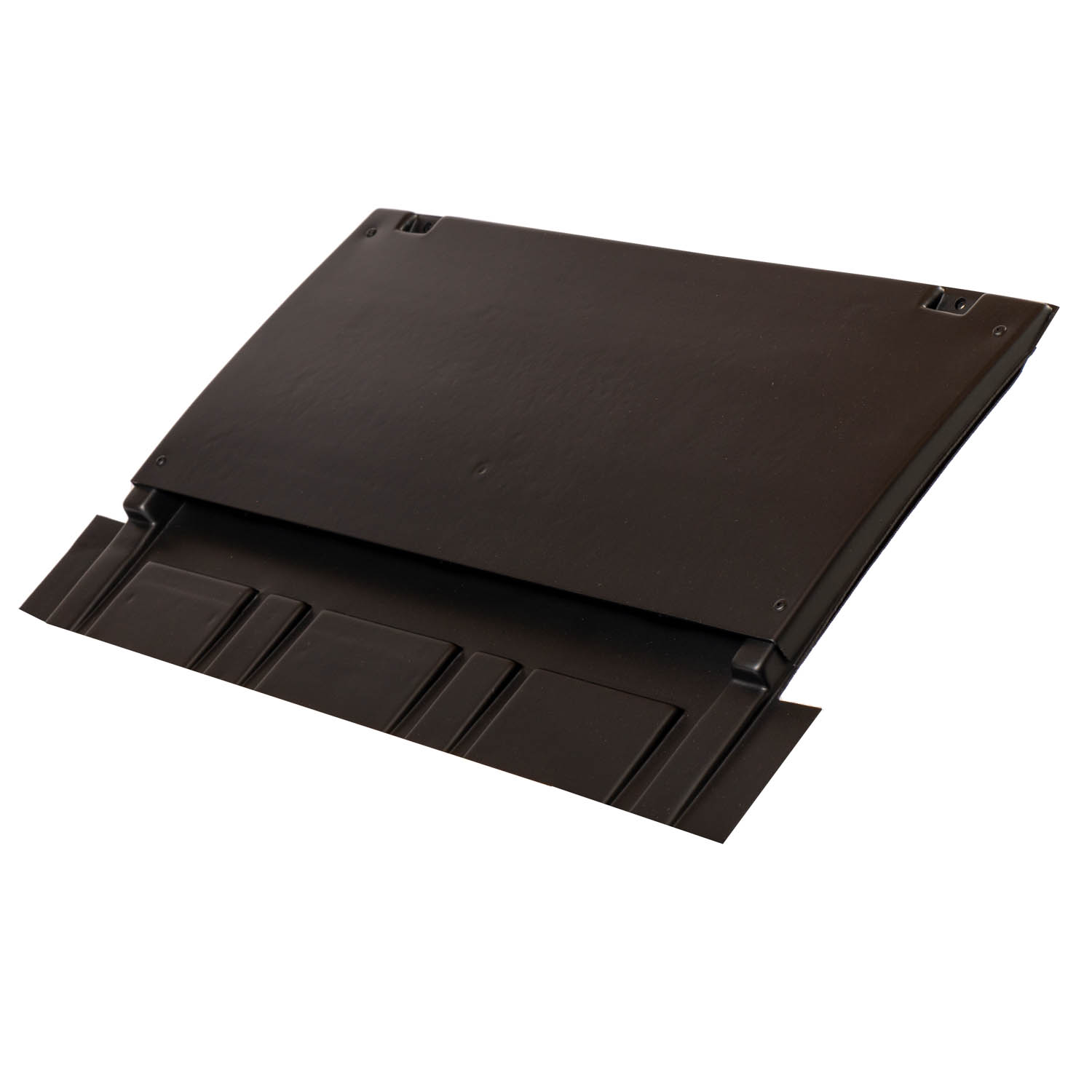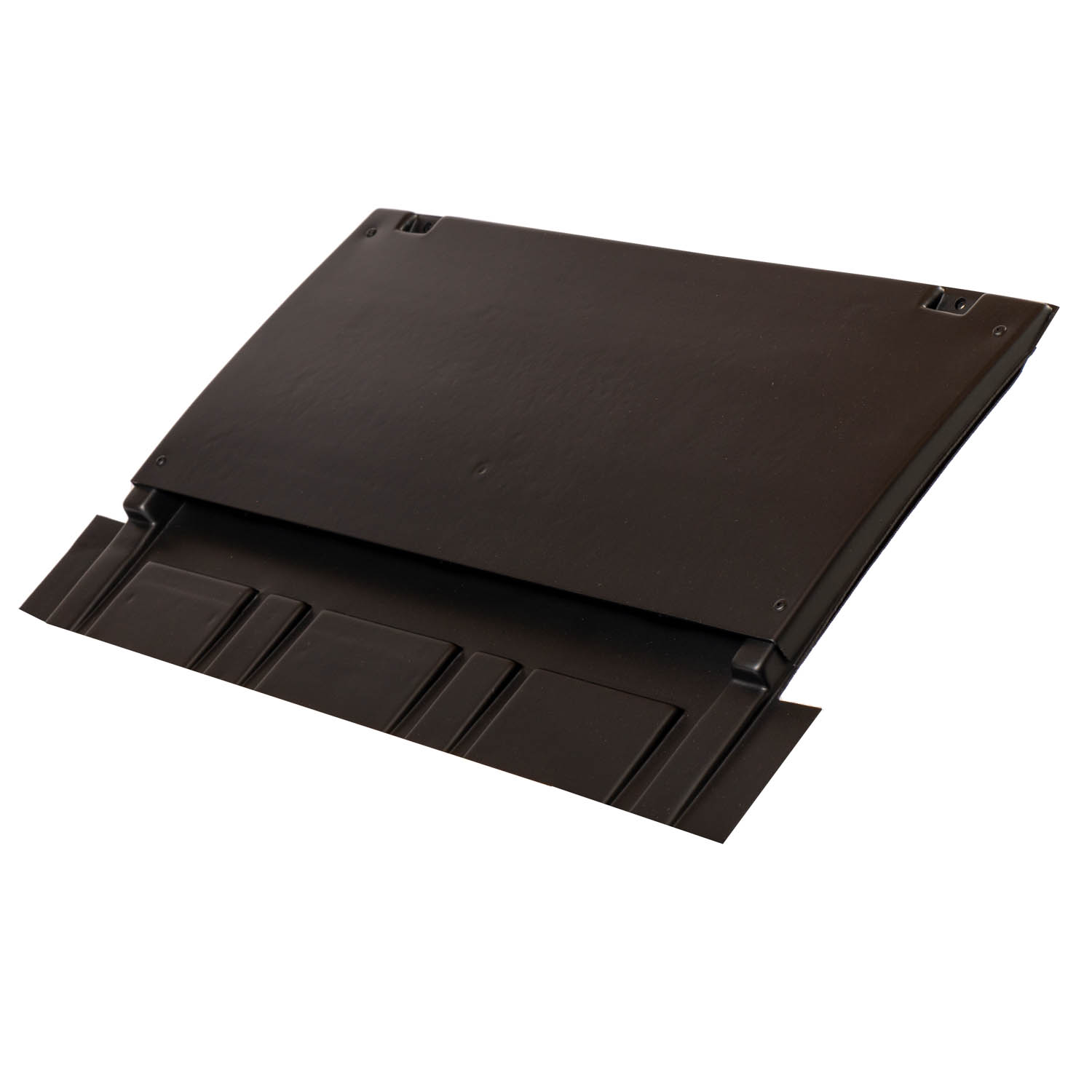 Hidden under the roof
Suitable for low or flat profiles
Secure installation
INV70 is designed for installation under the original roof tiles making it almost invisible. It has a built in water stop that will lead rain water safely back on to the roof surface keeping the attic. With adapters it can also be connected to Tubivent for outlet from kitchen etc.
7,000 mm² ventilation area
Can be manufactured for all types of shingles
Impact-resistant polystyrene (HIPS)
Keep in original packaging during transport
Do not wrap and expose to heavy load during transport
Remove plastic bag before placing in sunlight
Contact our sales team
Use the form to send a message, we will call you back.