For natural and fibre cement slate
Invisible on the roof
Built in water stop
Efficient natural ventilation
INV100 Nature is the ultimate choice for ventilation of natural and fibre cement slate. The unique design makes it practically invisible. A grill protects the ventilation area against insects and driving snow. The original roof material is installed around the grill and fixed with adhesive butyl tape – leaving the grill is the only thing visible. A built in water stop leads rain water safely back on to the roof surface keeping the attic dry. The vent comes with an Ø110 mm adapter for connection to flex pipe. This can be shortened to increase the ventilation area to 10,000 mm².
Slate 300×600 mm min. 25° roof pitch
Skifre 25×50 cm min. 30° hældning
Impact-resistant polystyrene (HIPS)
Keep in original packaging during transport
Do not wrap and expose to heavy load during transport
Remove plastic bag before placing in sunlight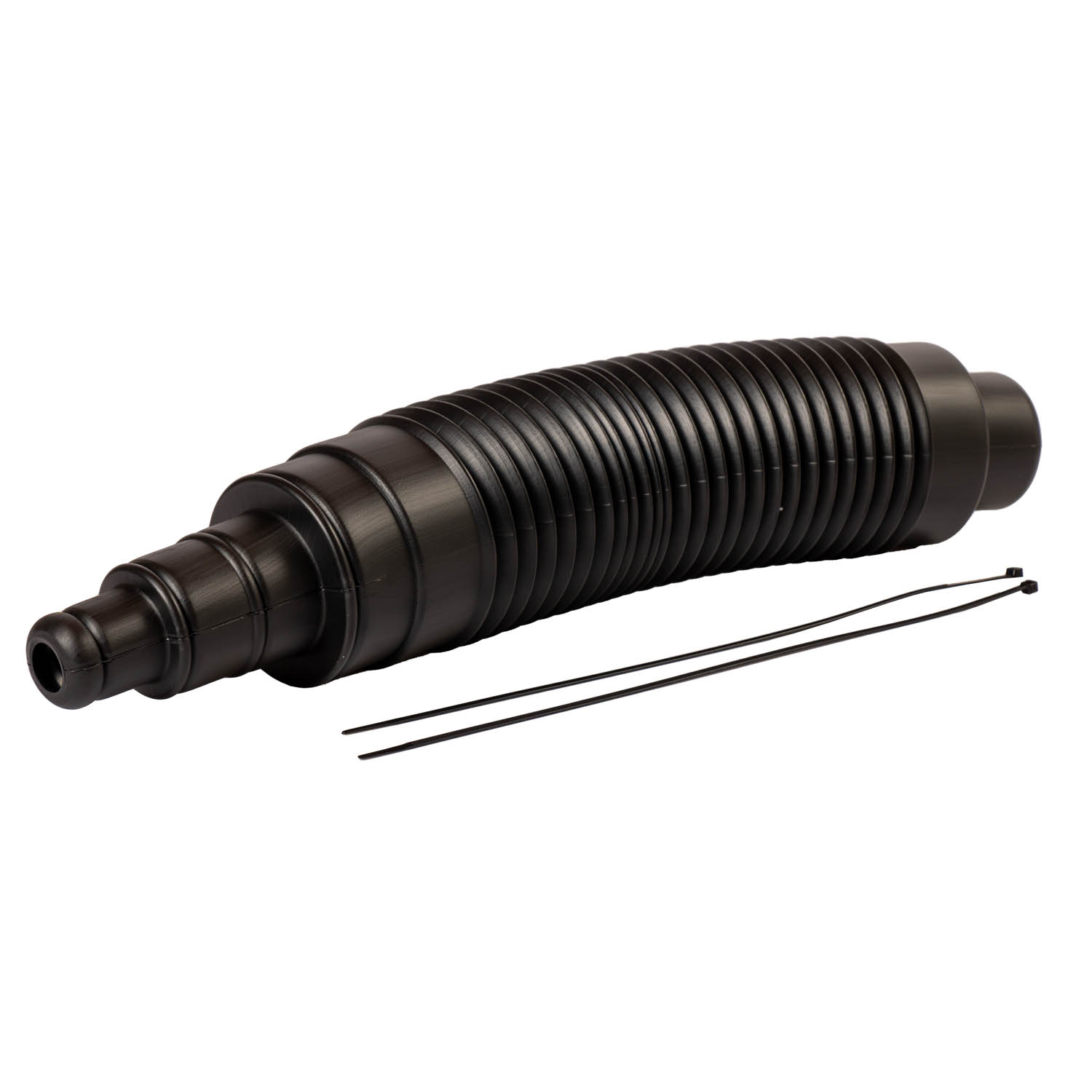 Contact our sales team
Use the form to send a message, we will call you back.