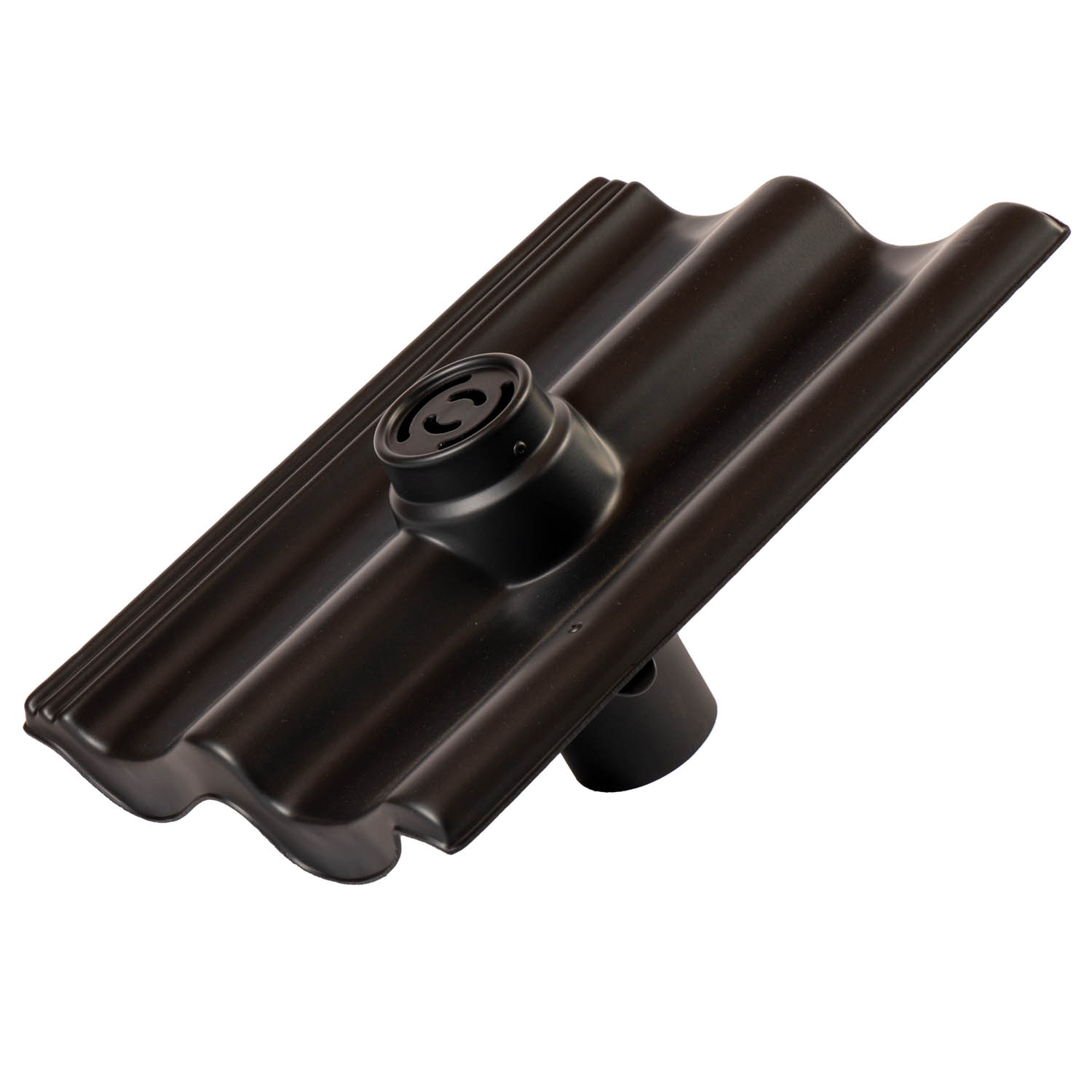 Prevents unpleasant odeurs in the house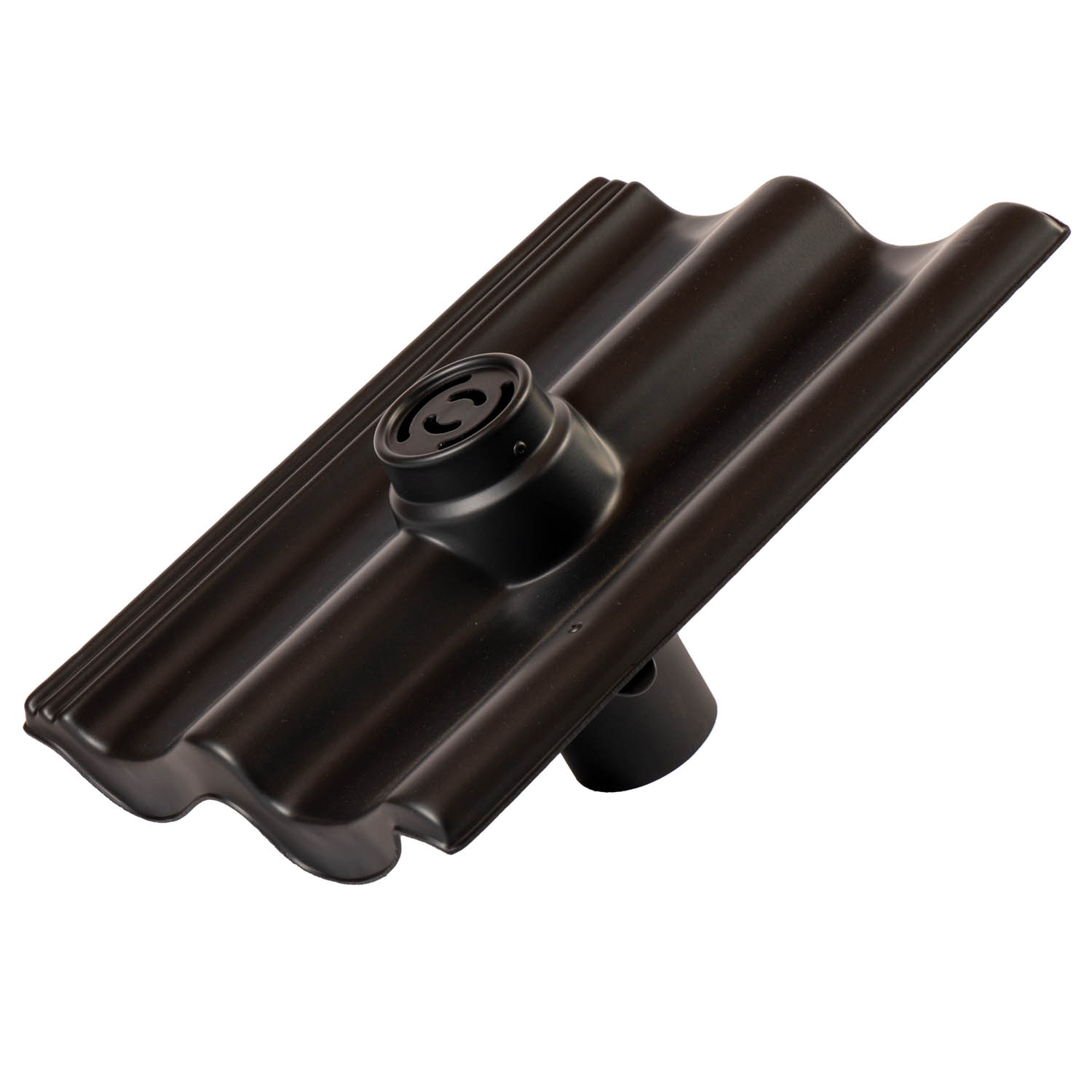 Appropriate ventilation of sewerage system
Leads unpleasant odours above the roof
Secure installation
DL75 is a discreet solution to prevent bad smells form toilet drainage and sewerage systems from entering the house. A sewerage system needs to "breathe" so to speak, ventilating gasses like hydrogen sulphide away, preferably above the roof, to prevent odours. DL75 has a built in leaf fall grid and a baseplate matched 100% to each specific roof profile. Easy for the roofer to install securely with the rest of the roof.
For pitched roofs 15 – 45°
Can be manufactured for any profile
Impact-resistant polystyrene (HIPS)
Keep in original packaging during transport
Do not wrap and expose to heavy load during transport
Remove plastic bag before placing in sunlight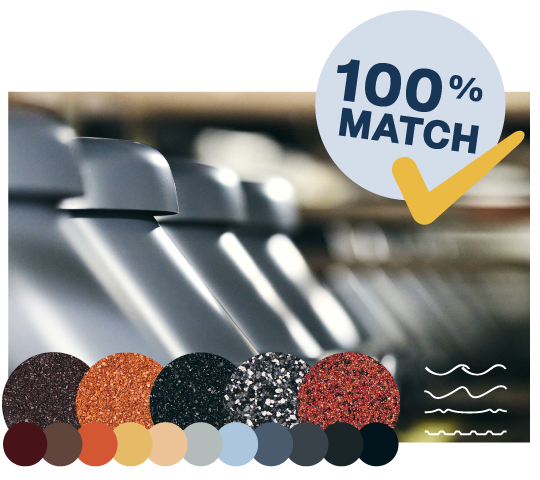 100% match
KUNDETILPASSET Tagtilbehør matcher taget i farve, overflade og profil
Vores tagtilbehør kan produceres i 100% match, så det passer præcist til jeres tagprofiler, farver og overfladestruktur. Med 100% match bliver produktet en integreret del af taget, hvor æstetikken bevares, så slutkunden får en komplet og fuldendt løsning.
Når du ser 100% match mærket betyder det, at:
Farven på produktet matches ud fra kundens eksisterende tagmateriale, så farvenuancen er 100% ens
Overfladen skabes med pålægning af sand, granulat, autolak eller pift med andre farver, så det får et look, der matcher overfladen på det originale tagmateriale
Profilet matches ved at lave en unik form til det enkelte tagprofil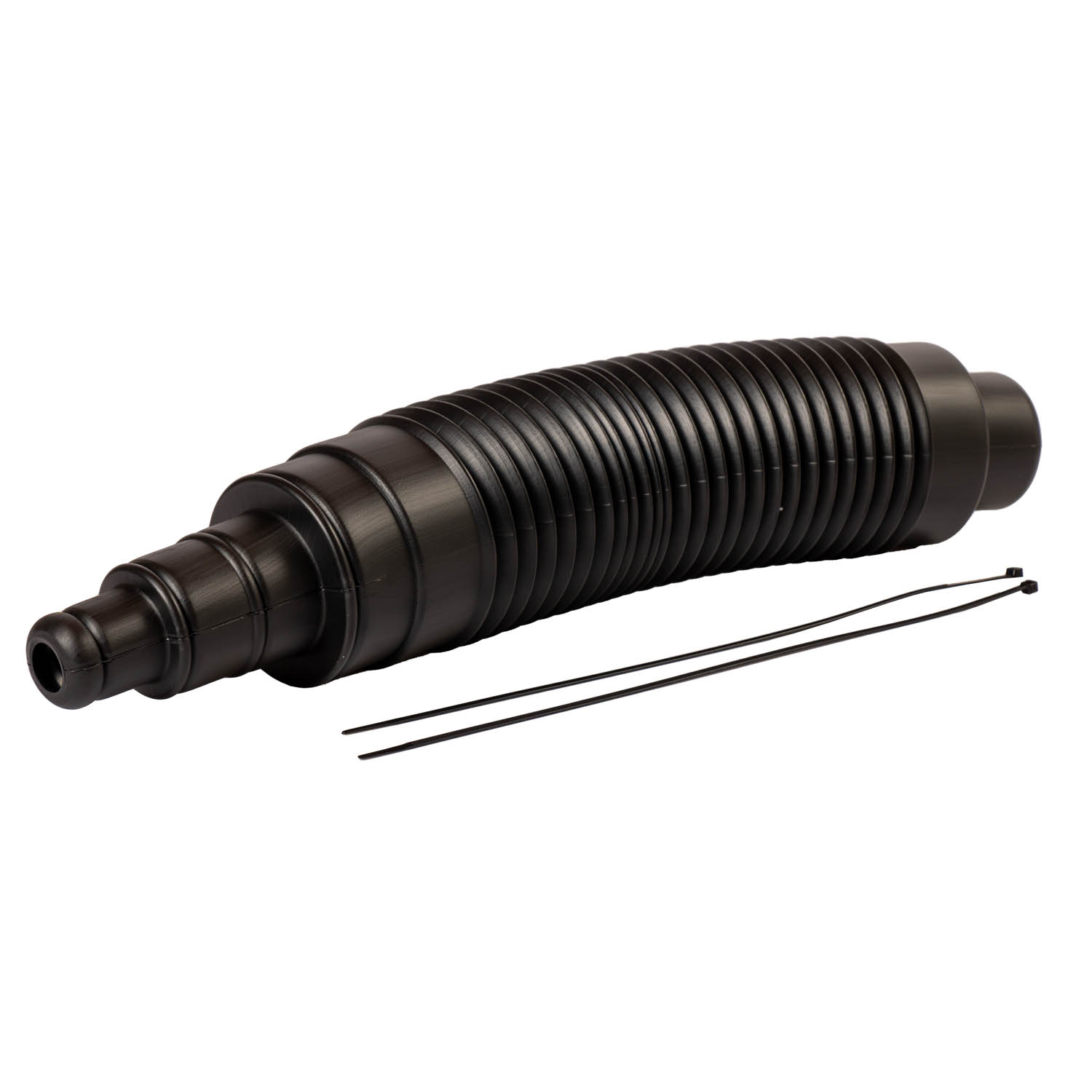 Contact our sales team
Use the form to send a message, we will call you back.